£22,575 – £28,152 • Are you an experienced Family/Childcare Law paralegal? • Are you a Law Graduate and/or have recently completed your LPC or BPTC or equivalent? • Are you looking to gain experience whilst...

Locum Childcare Solicitor – Predominantly Remote Working – Up to £50 per hour umbrella – Midlands Venn Group's specialist legal team are currently working with an established Local Authority in the West Midlands who are recruiting for a Locum...

£44,624 - £45,648 Corporate Legal Services is comprised of four legal teams with administrative support. The Children and Social Care Team provide legal services primarily in relation to child protection, adoption, education, adult social care, mental health and youth...

£33,558 - £47,013 This vacancy is for a newly-created permanent role to implement a business case for an additional in-house lawyer to cover existing workloads within our growing team. At Leicestershire County Council we place a very high value on job satisfaction for our childcare...

£25,438 – £29,508 DOE Location: Huntingdon A fantastic opportunity to join an exciting, innovative law firm where you will be given the opportunity to learn and develop in your chosen field and excel in your career. Pathfinder Legal Services Ltd is a true one-of-a-kind....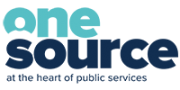 Up to £44,628 About us OneSource legal services is one of the most successful shared services in the country with over 70 fee earners providing comprehensive legal services to two Councils, schools and council-owned companies. Lexcel accredited, we have made significant...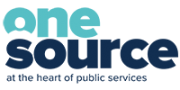 Up to £44,628 pa Grade PO4 / G.8 We are looking for experienced Children's Lawyers to join our Community Care Legal Team. Based in Newham, but willing to travel to other offices when necessary, you will be a qualified lawyer with a good understanding of the workings of local...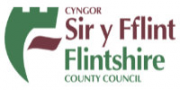 £39,880 to £42,821 (pro-rata) This is an exciting opportunity for a qualified solicitor/or FILEX qualified individual to join our busy and friendly team of legal professionals. You will be primarily responsible for providing advice and assistance in relation to the safeguarding of...

£41,441 - £48,122 per annum The role involves supporting the Council's SEND team to meet its statutory obligations and representing the Council as required. The role holder will need to have a strong expertise in SEND legislation and will be responsible for day-to-day liaison...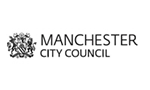 £45,578 - £49,624 (Bar at £48,570) per annum (inclusive of reviewable market supplement of £5,000) Put your legal experience to work for Manchester At the heart of everything we do is: ● the safety and needs of children ● ...