Employer Profile
London Borough of Brent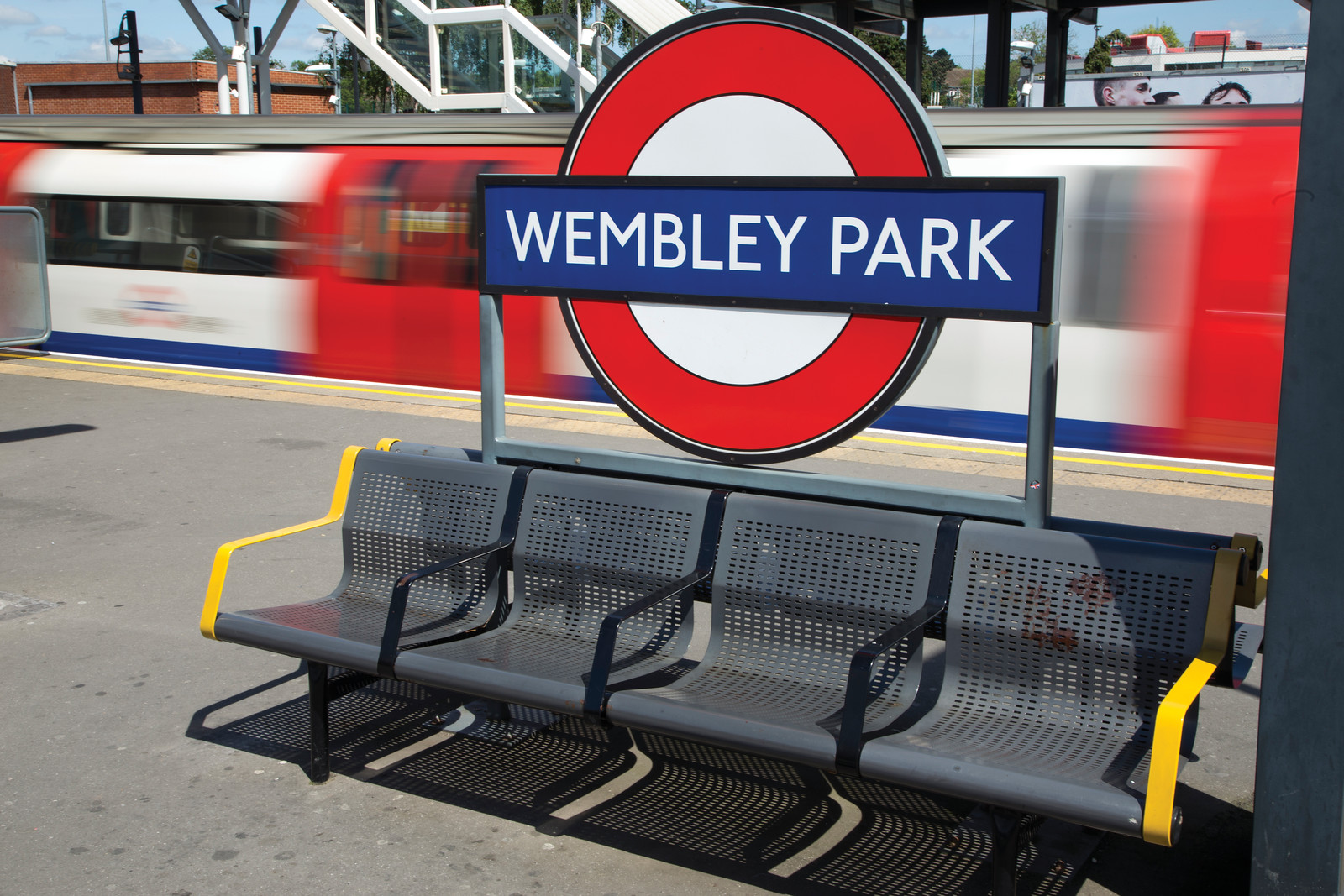 Join an exciting Legal Service
Brent is a tremendously vibrant London borough where the iconic arch of Wembley Stadium dominates the skyline. Spanning both inner and outer London, it is a borough of huge contrasts in terms of its economic, environmental, ethnic and social make up. Brent's diversity is evident to all who visit our borough and our long history of ethnic and cultural diversity has created a place that is truly unique and valued by those who live and work here.
The council is pursuing a far-reaching transformation agenda that better meets the needs of our community so it is an exciting time to join us.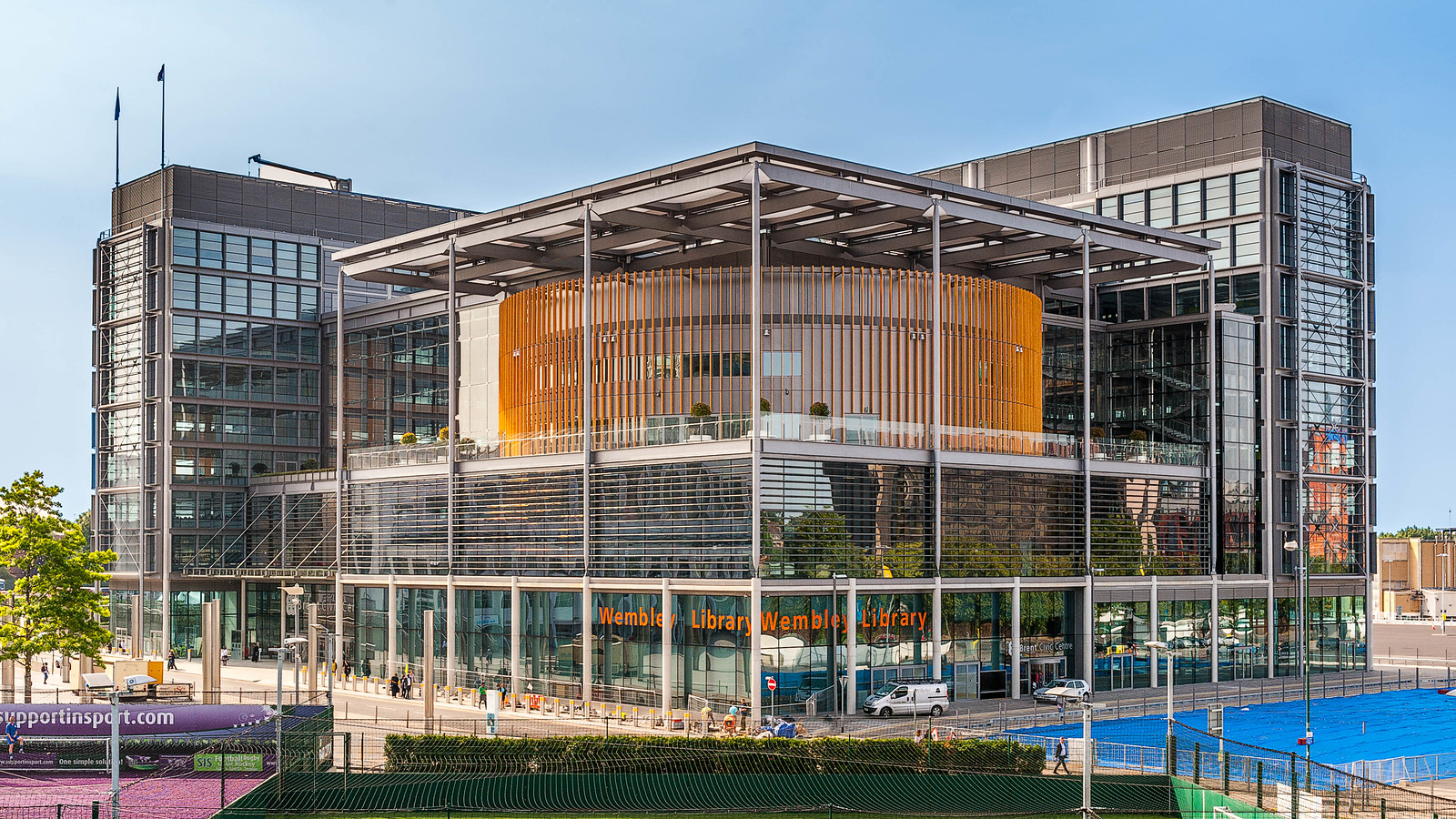 About Brent Council
Brent is a place of contrasts and a destination for thousands of British and international visitors every year. Home of the iconic Wembley Stadium, the world famous Wembley Arena and the spectacular Swaminarayan Hindu Temple, it provides a stage for cultural, sporting and religious events of national and international importance, including most recently the Olympics 2012.
Anyone joining Brent is coming into a confident, ambitious organisation with big plans. There is a huge opportunity to contribute to change in a way that genuinely helps us to become more efficient, streamlined and customer-focused.
Working for Brent's Legal Services
We are the Council's in-house legal department and provide a comprehensive legal service to other council departments, officers, councillors and committees. We support the council in acting lawfully and with high standards of governance in achieving its corporate objectives for the local community.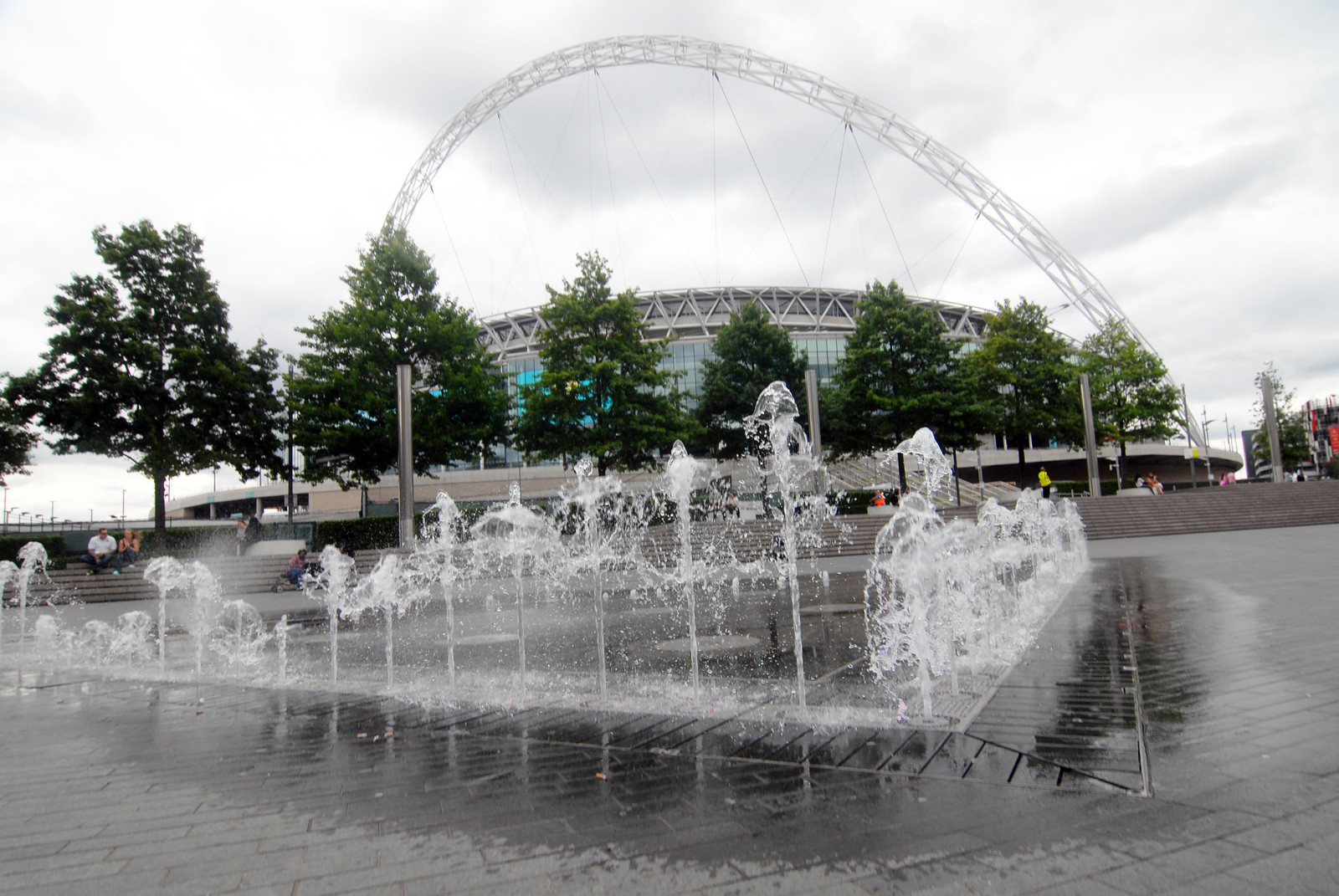 We aim to provide a quality, comprehensive and value for money legal service to the council and our other clients, supporting them to be self-sufficient where possible and using our specialist skills in a timely and pro-active manner where we can add most value.
Our Teams
1. Adult Social Services
2. Children Social Services
3. Civil and Criminal Litigation
4. Contracts and Commercial
5. Financial Litigation
6. Governance
7. Property and Planning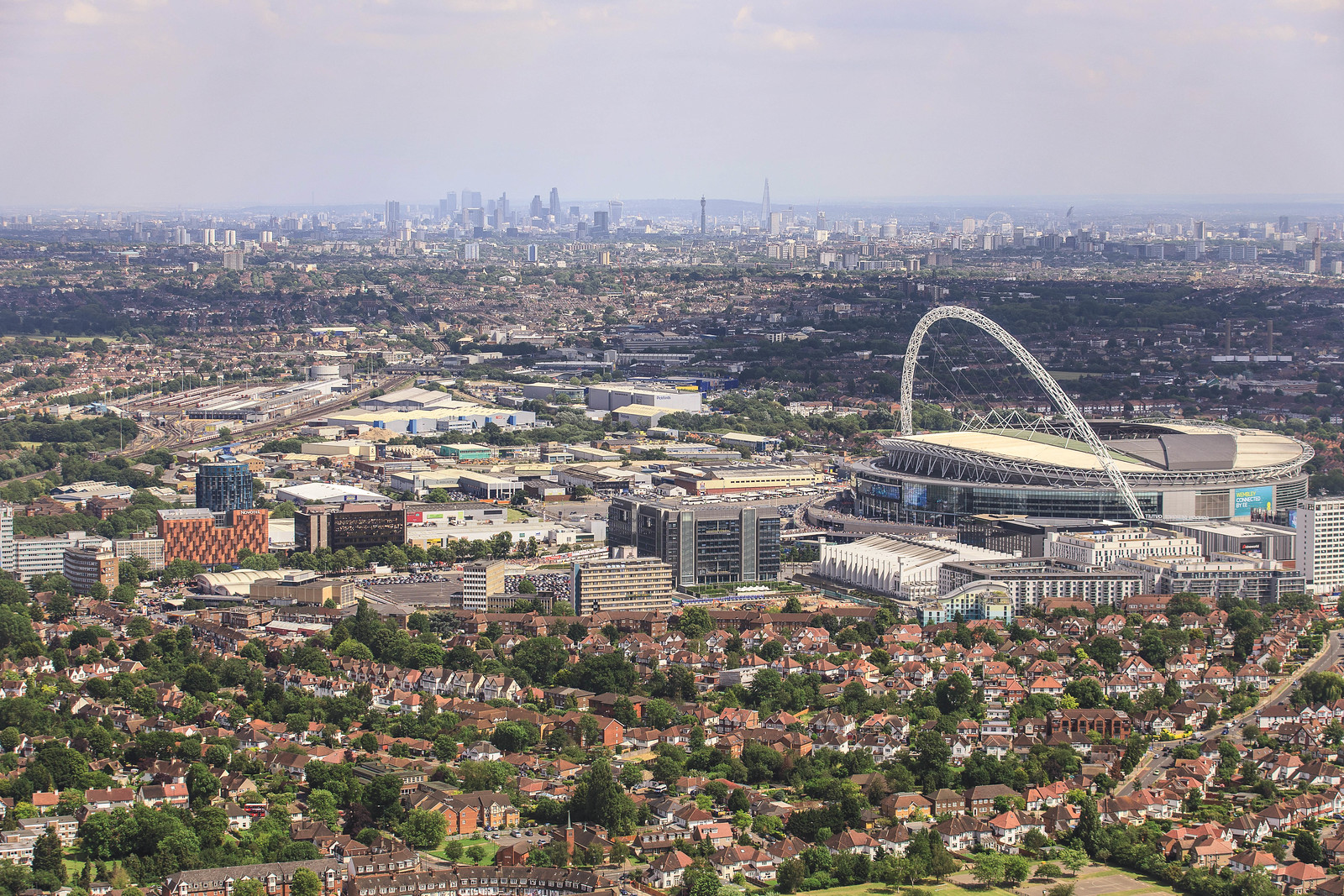 Jobs by London Borough of Brent
There are no postings meeting the criteria you specified