Childcare Advocate required to join a Local Authority based in the Home Counties. The client is ideally looking for a Barrister or Solicitor Advocate to join a well-regarded and welcoming Childcare team. The post will require you to conduct advocacy on behalf of the team. Advocacy will include...
Childcare Paralegal position required for a local authority based in Bedfordshire on a locum basis for an initial 3 month period with the view for extension. Due to the urgent nature of the role, the local authority requires someone to have experience in public childcare and wishes...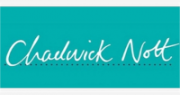 A confident advocate is required for a 6 month locum assignment in Bedfordshire. This local authority legal services team is seeking to add a Childcare lawyer to their team on a 3 or 4 day a week basis for a period of 6 months. This local authority is well connected to major rail links with...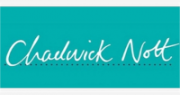 My client is a local authority legal team in Bedfordshire. They are seeking to add a Commercial Lawyer to their team for an on-going, locum assignment that is guaranteed to last for 3 months and is likely to be extended. The post holder will be responsible for a personal legal caseload...