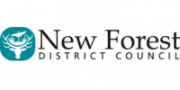 Hours: Part time (3 days per week) Salary: Up to £41,356 per annum, pro rata New Forest District Council is one of the largest District Councils in the UK. We cover an area of approximately 290 square miles and have a population of 176,000. We are looking for a...
Are you a Contracts & Procurement Lawyer with Local Authority experience? A well-regarded West London Council is seeking a locum Contracts & Procurement Lawyer to join their large, friendly team due to an increase in workloads. There is also potential for this to be a Senior level role...
£41,500 to £46,485 plus £4,385 Golden Hello (pro-rata for part time) Legal Excellence is our standard. Help us to maintain it. We're always looking for better ways of doing things. This means combining our technical skills with the softer skills that our clients...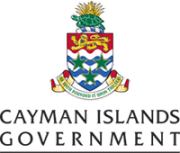 The Attorney General is the principal legal adviser to the Government of the Cayman Islands . The Office of the Solicitor General contributes towards the objectives of the Attorney General in providing comprehensive, reliable, and timely legal advice to Government agencies and various public...