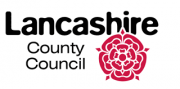 £39,571 - £44,624 The role is for a Solicitor to work within the County Council's Highways and Planning Team. The job will include working with the Principal Lawyer and Senior Solicitor, on both planning and highway matters including work such as planning compensation...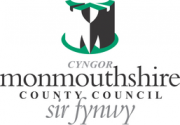 BAND J SCP 35 – 39 (£39,571-£43,570) How would you like a commercial lawyer role that gives you the work/life balance you want while making people's lives better? Monmouthshire County Council are offering a permanent role within their commercial law department. You...

£40,578 - £44,624 We aspire to be the best we can be – as individuals and communities, as a Council and as a city and we won't let obstacles stand in our way. To that end Legal and Governance is seeking a passionate, creative-thinking lawyer who want to make a difference...

£35.00ph + Looking for a new role, to work from the comfort of your own home? Fancy a trip to the coast once per month.. With a negotiable rate starting from £35ph, this could be your next Locum role. Starting on a 3-month basis, A Planning and Highways Lawyer is needed for a ...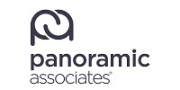 Locum Planning and Highways Lawyer Minimum 3 month contract Fully remote £50 per hour outside IR35 Panoramic Associates have been instructed by shared services provider in the South East to recruit an experienced Planning and Highways Lawyer to join their legal team on a minimum 3...

Locum Planning Lawyer – Remote Working – 3 - 6 months – Up to £55 per hour (Umbrella) – Midlands Venn Group's specialist legal team are currently working with a Local Authority in the Midlands who are recruiting for a Locum Planning Lawyer to join...