An excellent opportunity has arisen for a Interim Governance Legal Advisor to join an organisation based in East Anglia . The position is offered for an initial period of 6 months ; however there is the potential of further extension beyond this. It is essential for this role that you are...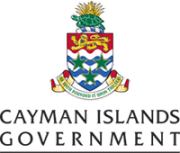 CROWN COUNSEL (Civil) CI$75,852 – CI$102,036 (approx. £70,300 - £94,500) Reference: POLA001 CROWN COUNSEL (Civil – Human Rights) CI$75,852 – CI$102,036 (approx. £70,300 - £94,500) Reference: POLA002 The Attorney General is the principal legal...

Up to £130,000 The London Fire Brigade's vision is to be a world class fire and rescue service. We are the busiest fire and rescue service in the country and one of the largest firefighting and rescue organisations in the world. Our workforce comprises 4,500 operational and 1,000...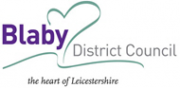 £35,229 - £39,002 per annum 37 hours per week We are looking for an additional legal officer in our small legal team to assist in the varied workload that Local Government offers. You will have a legal qualification, with knowledge and practical experience of at least two of the...
Temporary paralegals * 10 positions required to be involved in a very high profile government advisory project. This contract will start ideally mid-November, and will run for at least 12 months, paid on a daily rate basis. The work is extremely current, and very relevant, having been recently...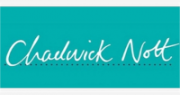 A Legal Officer or Lawyer is required to work in-house with a large local authority legal team in the Northern Home Counties. This is a new role based within legal services, designed to deal specifically with complaints made against the council , in particular with regards to social care...

Venn Group's specialist Public Sector Legal team are excited to be recruiting for a Senior Solicitor & Deputy Monitoring Officer to join a large Local Authority Legal team, based in the East Midlands, for an initial 3 months whilst they recruit permanently however it could be extended....