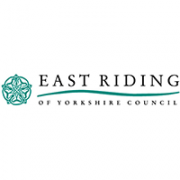 £40,578 The Property and Commercial Law Team seeks an individual to carry out legal and administrative duties in relation to property, highways, commercial and associated matters normally undertaken within the team. You will support the team in providing efficient and cost-effective legal...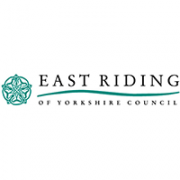 Salary: £47,665 Base: Beverley, East Riding of Yorkshire We seek a solicitor to advise on planning matters as part of the Legal Team. You must be a team player with a pro-active can-do approach, have excellent communication skills and be able to work effectively at all levels...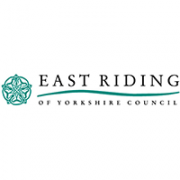 Salary: Circa £114k Beverley, East Riding of Yorkshire This is an exciting opportunity for an ambitious professional with a proven track record to lead modern, high quality legal and democratic services in a large unitary council employing more than 9,500 staff. In addition to...